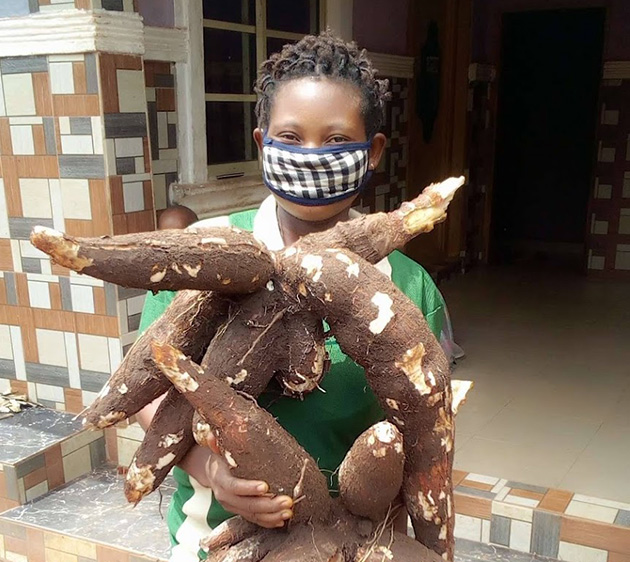 Our Impact
includes NextGen cassava varieties that deliver farmer identified quality traits in addition to offering increased yield and improved disease resistance adopted by smallholder farmers and cassava processors in sub-Saharan Africa.
Genomic resources developed for global cassava community
3rd Generation Hapmap for cassava
Whole genome resequencing
1,273 cassava clones
20 million SNPs
Regular genotyping
Over 42,000 cassava accessions genotyped
Adoption of genomic selection has shortened breeding cycle by more than half
Our Approach
To improve cassava populations and breeding pipelines and extensively test improved clones for variety release, this division implements breeding pipelines at four breeding programs in Africa: the National Root Crops Research Institute (NRCRI), Umudike, Nigeria; the International Institute of Tropical Agriculture (IITA), Ibadan, Nigeria (with additional support from IITA/Uganda); the National Crops Resources Research Institute (NaCRRI), Namulonge, Uganda; and the Tanzanian Agricultural Research Institute (TARI), Ukiriguru, Tanzania.
Pre-breeding for traits relevant to Africa and aid in germplasm acquisition is carried out in two other breeding programs in South America, the International Center for Tropical Agriculture (CIAT) and the Brazilian Agricultural Research Corporation (Embrapa). Other centers, such as the United States Department of Agriculture Agricultural Research Service (USDA-ARS) Pacific West and the University of Hawaii at Hilo, play roles as centers for phytosanitary certification and as international nurseries for cassava germplasm transfer in a disease-free environment.
To build capacity in Africa's breeding programs, NextGen Cassava funds students to obtain advanced degrees in plant breeding. Cornell University, the West African Center for Crop Improvement (WACCI) at the University of Ghana, and Makerere University, Uganda are involved in this effort.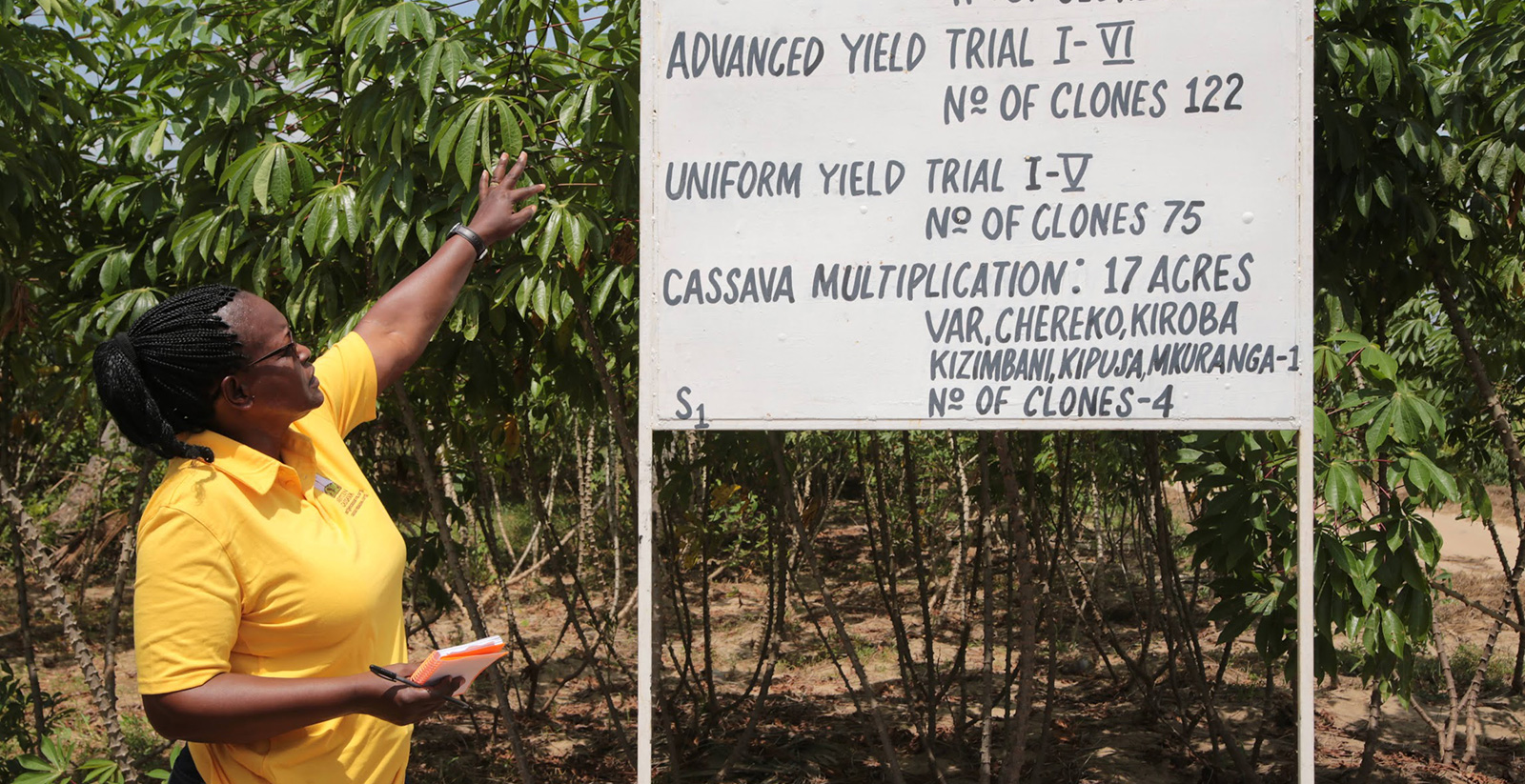 NextGen Annual Meeting Breeding Division update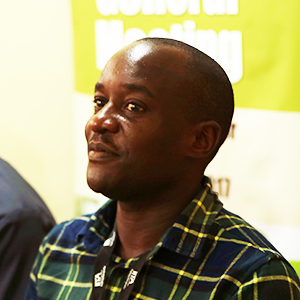 Breeding Team Leader (NARS)
Robert Kuwuki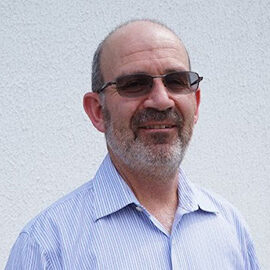 Breeding Implementation Lead (CG)
Peter Kulakow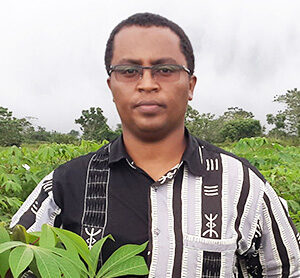 Breeding Optimization Field Lead
Ismail Rabbi
Luis-Augusto Becerra
CIAT
Sign up for the NextGen Newsletter