12-14 September 2022
Abuja, Nigeria
This gathering is an opportunity to celebrate the achievements and impacts from the past 10 years and to look ahead as NextGen enters a new phase.
NextGen has blended advanced breeding techniques with market intelligence and community engagement to develop a new model for deploying advanced crop science to solve practical problems.
The result has been a decade of impact: a radical transformation of cassava breeding practices across sub-Saharan Africa that are now in high demand across the continent.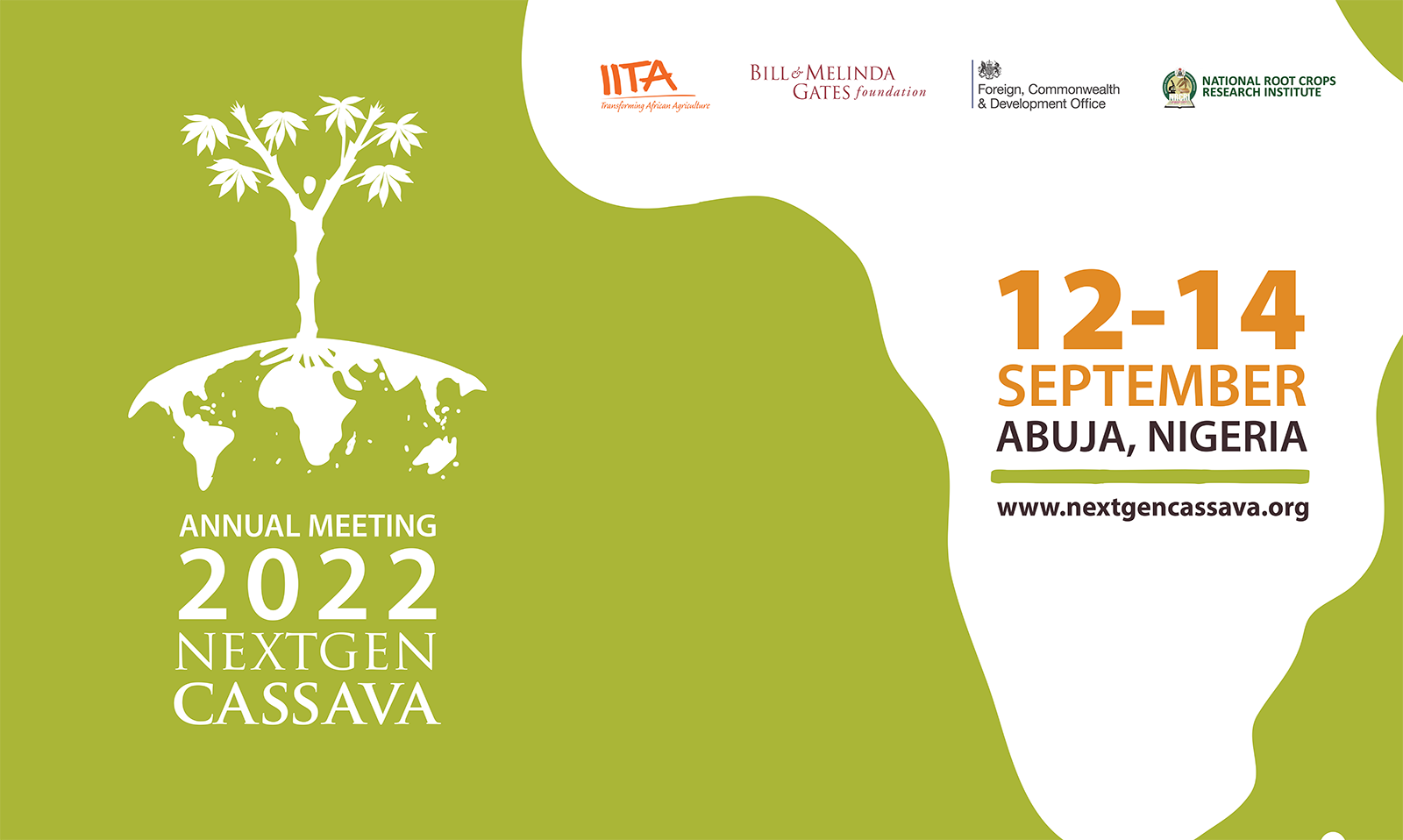 Sign up for the NextGen Newsletter